Hard landscaping provides the structure of your garden –  Its framework, in effect.
Aycorn will design and develop (amongst other things) your garden's watering system, decking, garden buildings, fencing, trellises, garden edging, patio, terrace and your spa pool. And, by no means least – your garden lighting.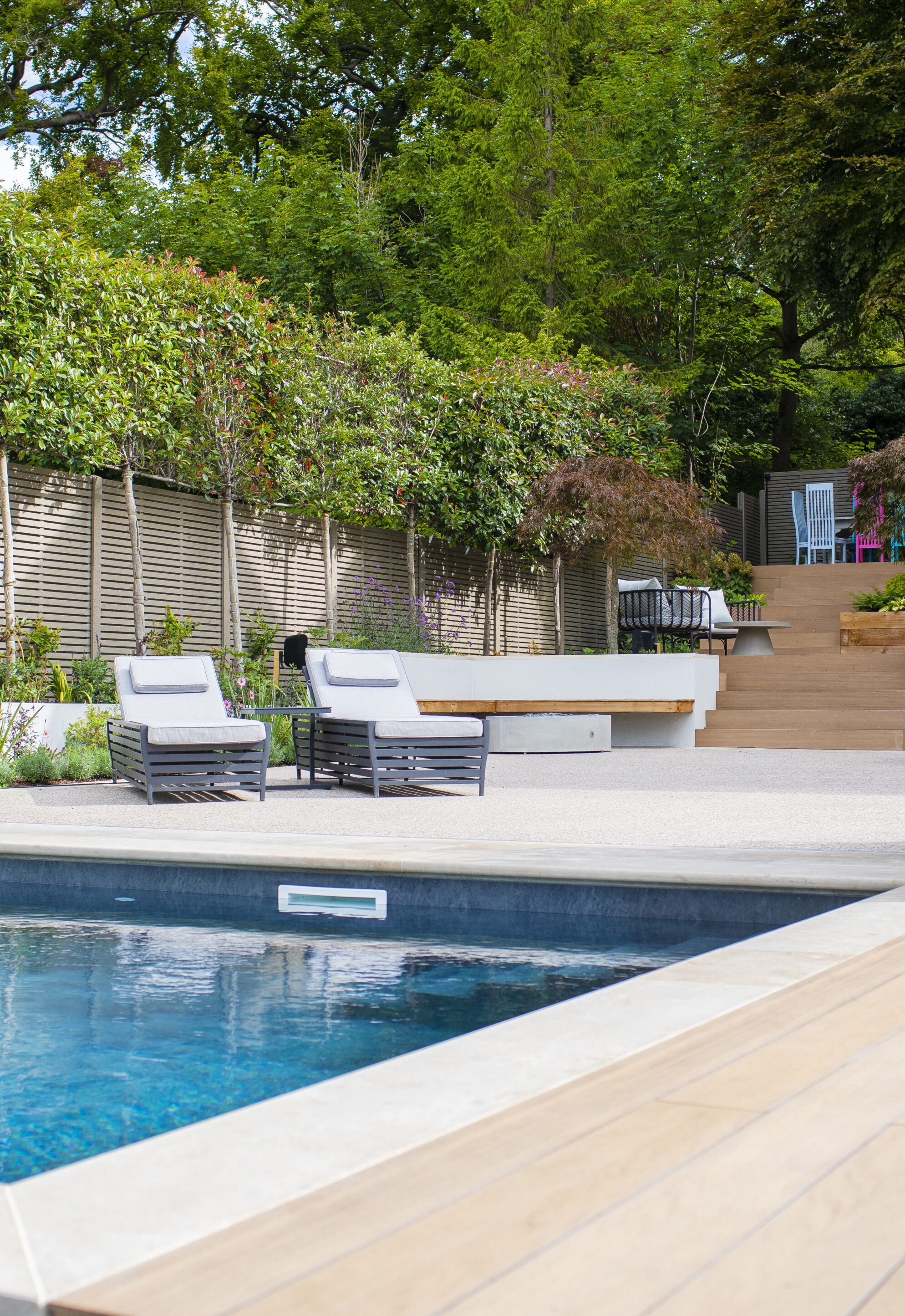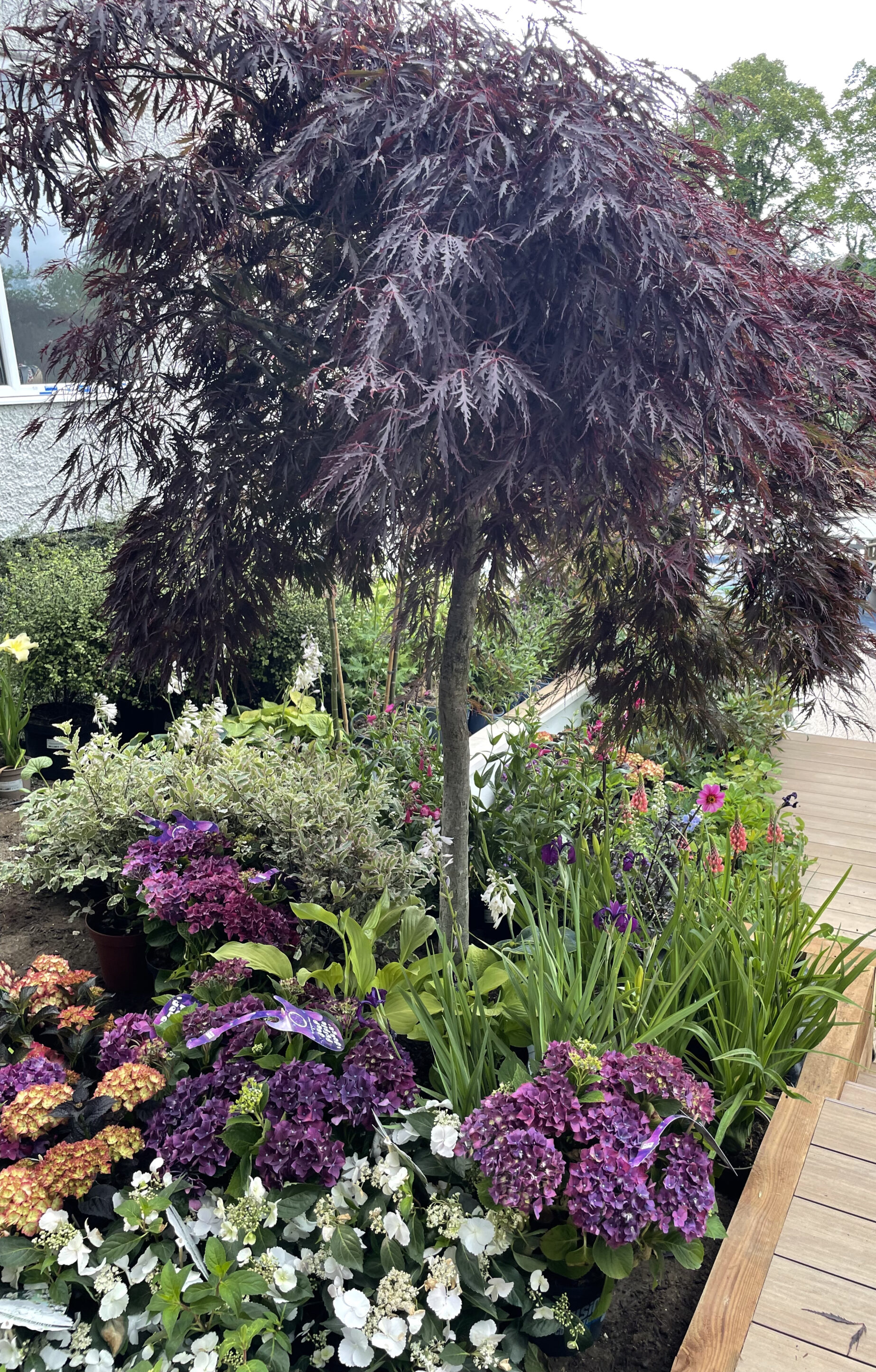 Soft landscaping is all about a high-quality layout and design for flowers, trees and shrubs, herbaceous plants and bedding plants.
Of course, it will be our pleasure to design your lawn and your kitchen garden, too. Oh yes, don't forget plants in pots. In our view, they add colour and contrast all year round.
Aycorn specialises in everything about gardens right down to the very last detail.