Luxury Garden Design.  About us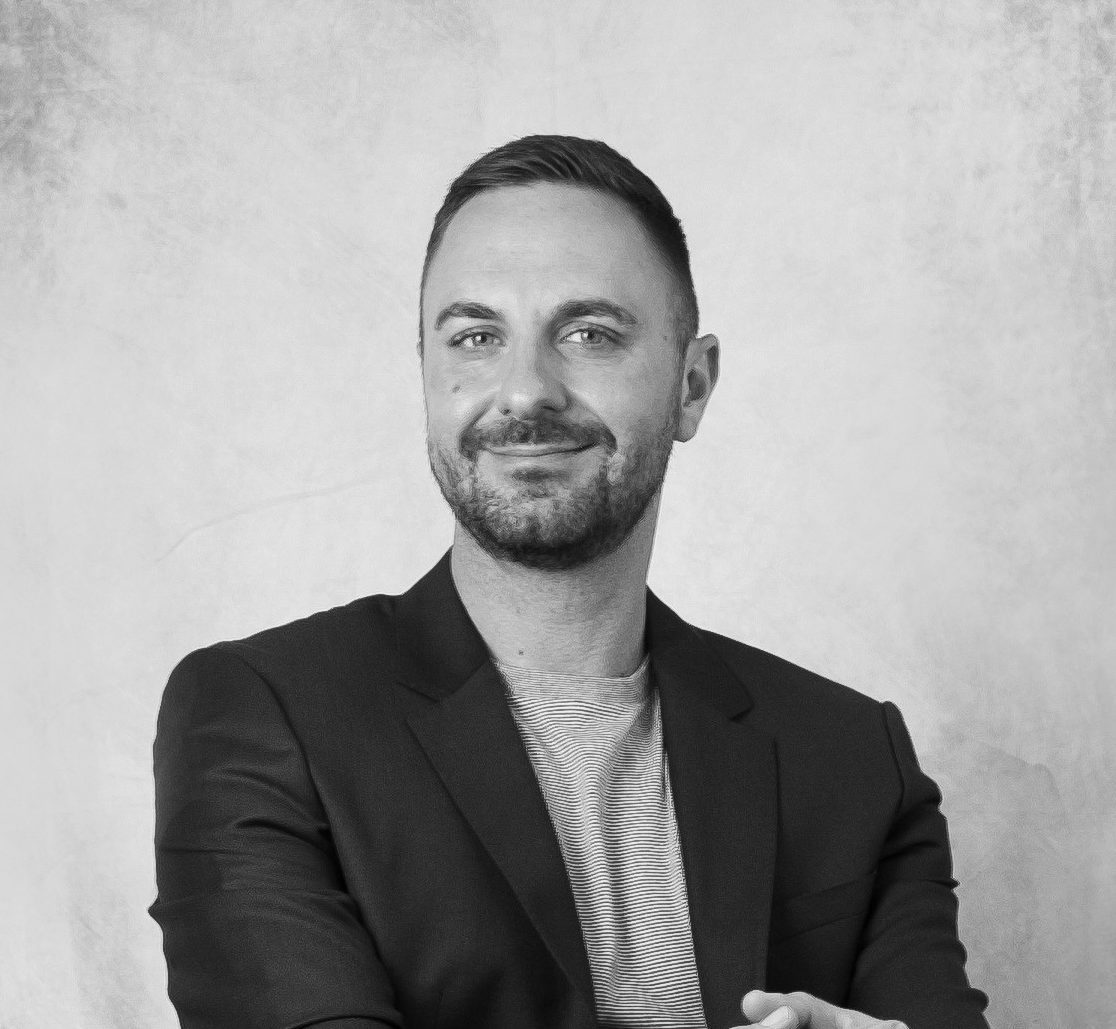 Aycorn Garden Design is the brainchild of Jamie Taylor Ferreira. Based in Wimbledon, Jamie is a renowned, medal-winning garden designer who creates and installs the very finest examples of luxury garden design, as well as outstandingly beautiful outdoor spaces for domestic private clients.
Emphatically, Jamie's passion for gardening has informed his whole life. It's been a constant source of joy throughout his career.
After gaining a National Diploma in Landscape Technology in his homeland of South Africa, he gained a great deal of practical, hands-on experience and installed over 200 gardens during his time there.
Then, came an opportunity too good to miss. In 2013, the chance to present a national TV Show, "Huis Paradys" was impossible to resist.  Also, it enabled Jamie not only further to develop his skills, but also to make a powerful network of contacts. Indeed, on behalf of his clients, he works with many of them today. 
Now settled in London, Jamie has designed gardens that have won medals at the Royal Horticultural Society. Moreover, he has even been part of the installations at the renowned Chelsea Flower Show.
What Does Aycorn Garden Design Offer?
For our luxury garden design and build services, we tend to work at the more exclusive end of the market. So, if you're a homeowner in London, prepare to be amazed.  And, of course, totally
delighted.
As a high-end garden designer, Jamie's astonishing creative skills will simply take your
breath away. What's more, we can take care of every single detail.
Altogether, these are life-enhancing gardens, with plants and flowers to delight the eye and charm the soul. Bursting with vibrant colour, or with the subtle textures of greenery if you prefer, whatever style of garden you need, Jamie's tailored services are as unique as his clients'
gardens.
Orchard Drive, Hertfordshire
"It would be true to say that Jamie's expertise in transforming a dark, overgrown space into something beautiful, light easy to maintain has been totally invaluable. I first engaged him in 2017 when we were in the middle of doing a large home extension.  In brief, it proved a great decision.  His work finished off the house perfectly."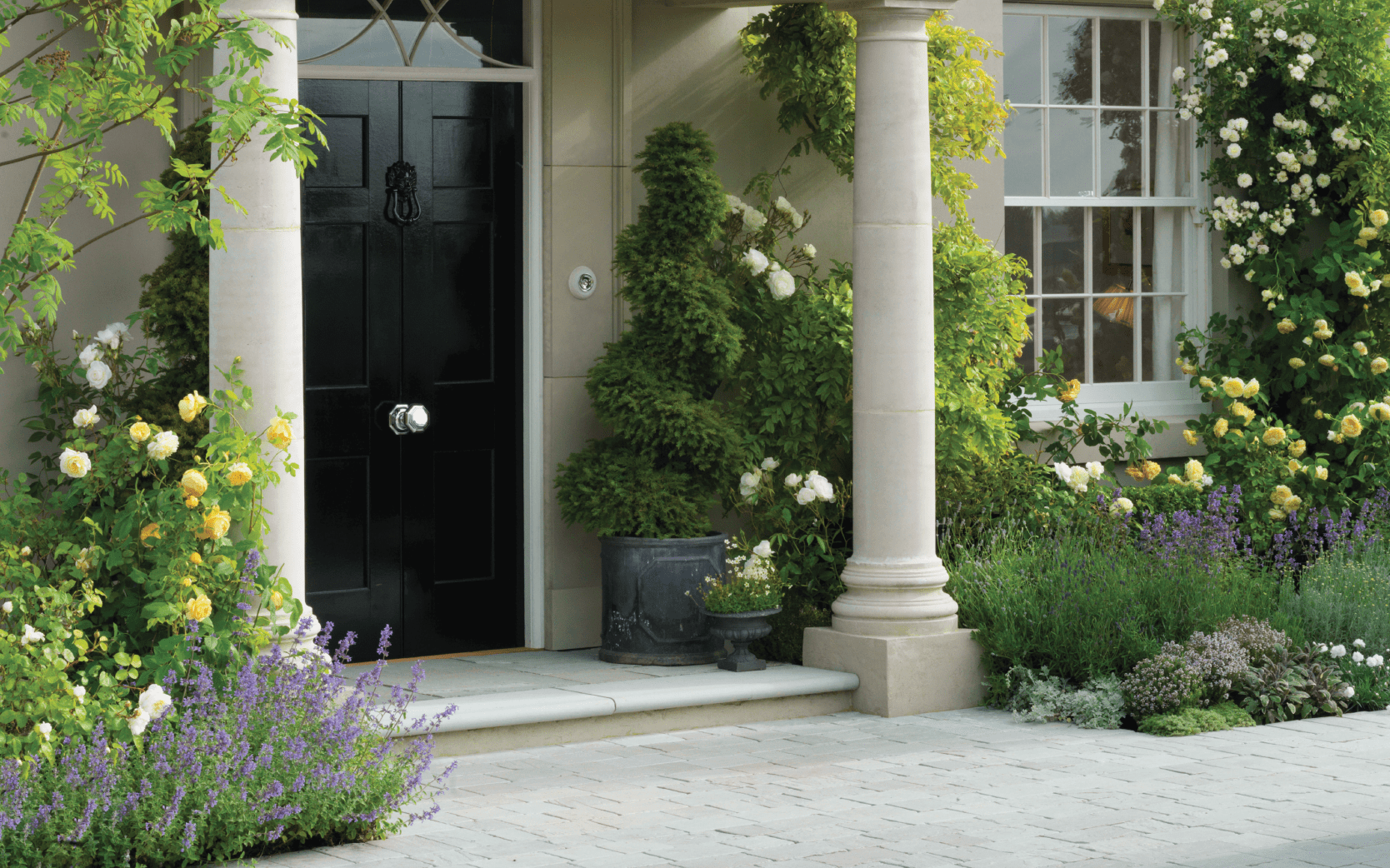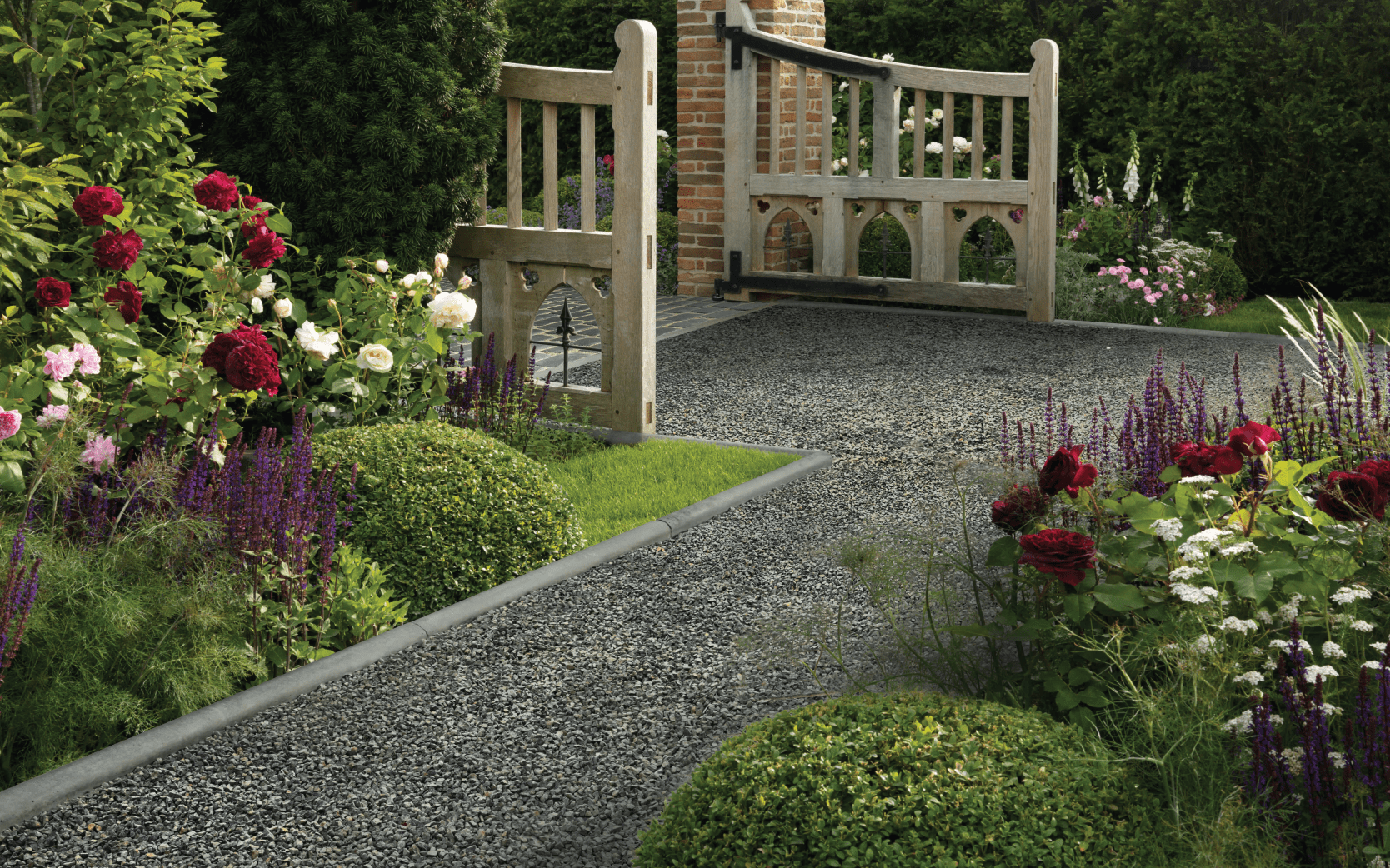 "Jamie and co undertook a big garden transformation.  Basically, we are very happy with the results. Somehow, Jamie managed to juggle our need for a minimalist garden look (white tiles/red cedar fence/buxus plants), whilst incorporating an existing play area and a treehouse for the kids.  Actually, he did this with flying colours! He had the vision to see the final result whilst we were fretting about the details."
For all your gardening needs.
jamie@aycorngardendesign.co.uk