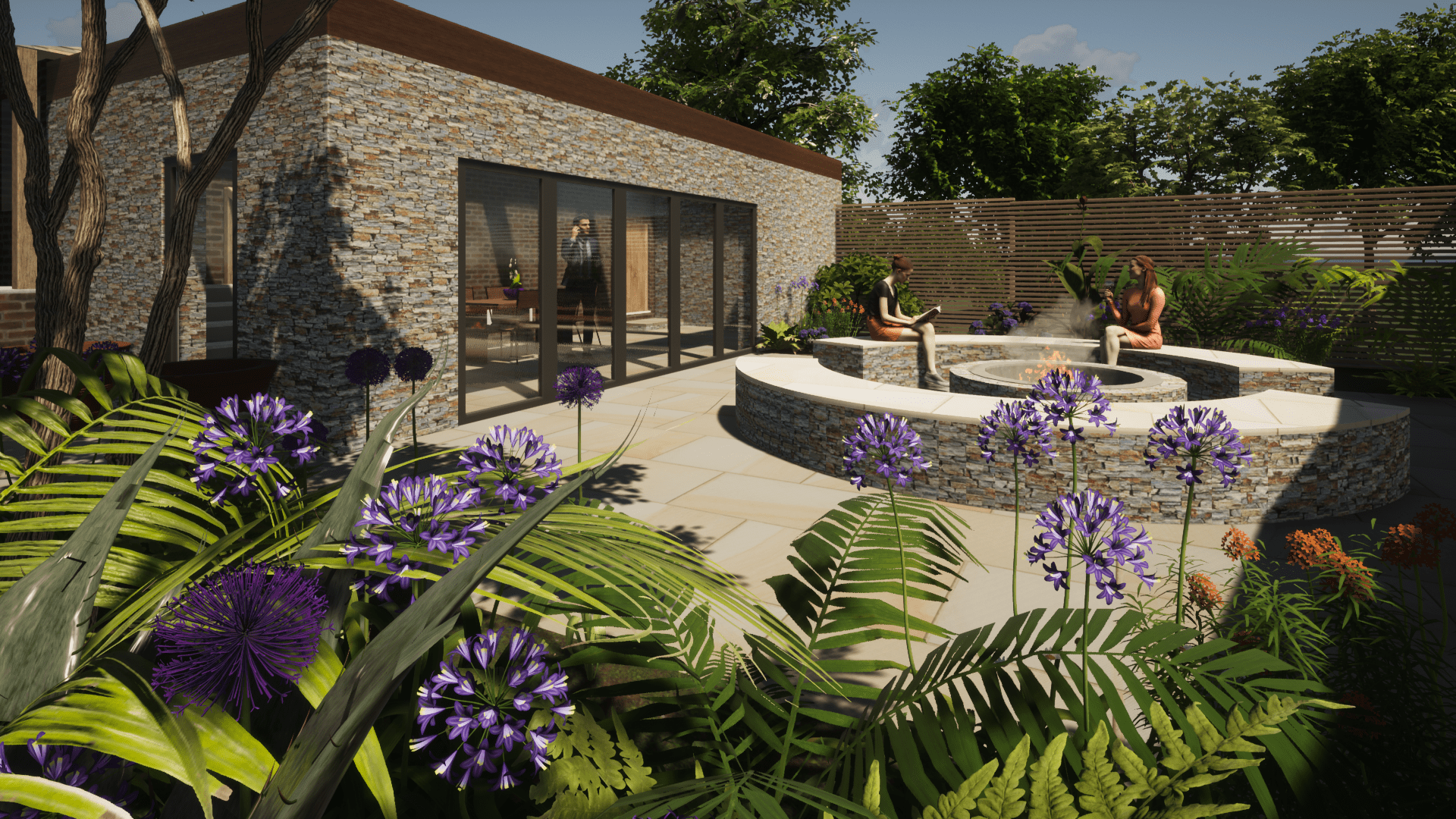 Garden Design Ideas Start Here.
If you're looking for an expert team to help transform your garden, look no further. Welcome to Aycorn Garden Design, where we create aspirational outdoor spaces for family homes, chic roof terraces for city living and elegant patios to suit the busy young professional.
Your Initial Consultation
Meet with us free of charge to talk about how you and your family plan to use the garden and of course, the type of garden you're looking for.
Budget
It's essential for us to understand how much you want to spend on your garden and what you want to achieve, so that we can help you make the most of your money.
Bringing your Garden Design Ideas to Life
We'll put together a detailed quotation and costs breakdown, followed by a 3-D walk-through presentation of what your future garden could look like.
Specification and Working Documents
Once you're happy with your quotation and walk-through, it's time to draw up your garden specification sheets, which include every detail you'll need.
Let's Get Started in Your Garden
Aycorn Garden Design provided a fully comprehensive service, we oversee the entire hard and soft landscaping process.
After Care
We'll dedicate one day per season either to preparing it for the colder months or getting it ready to greet the sunnier days of Spring and Summer to ensure your garden stays beautiful all year round.