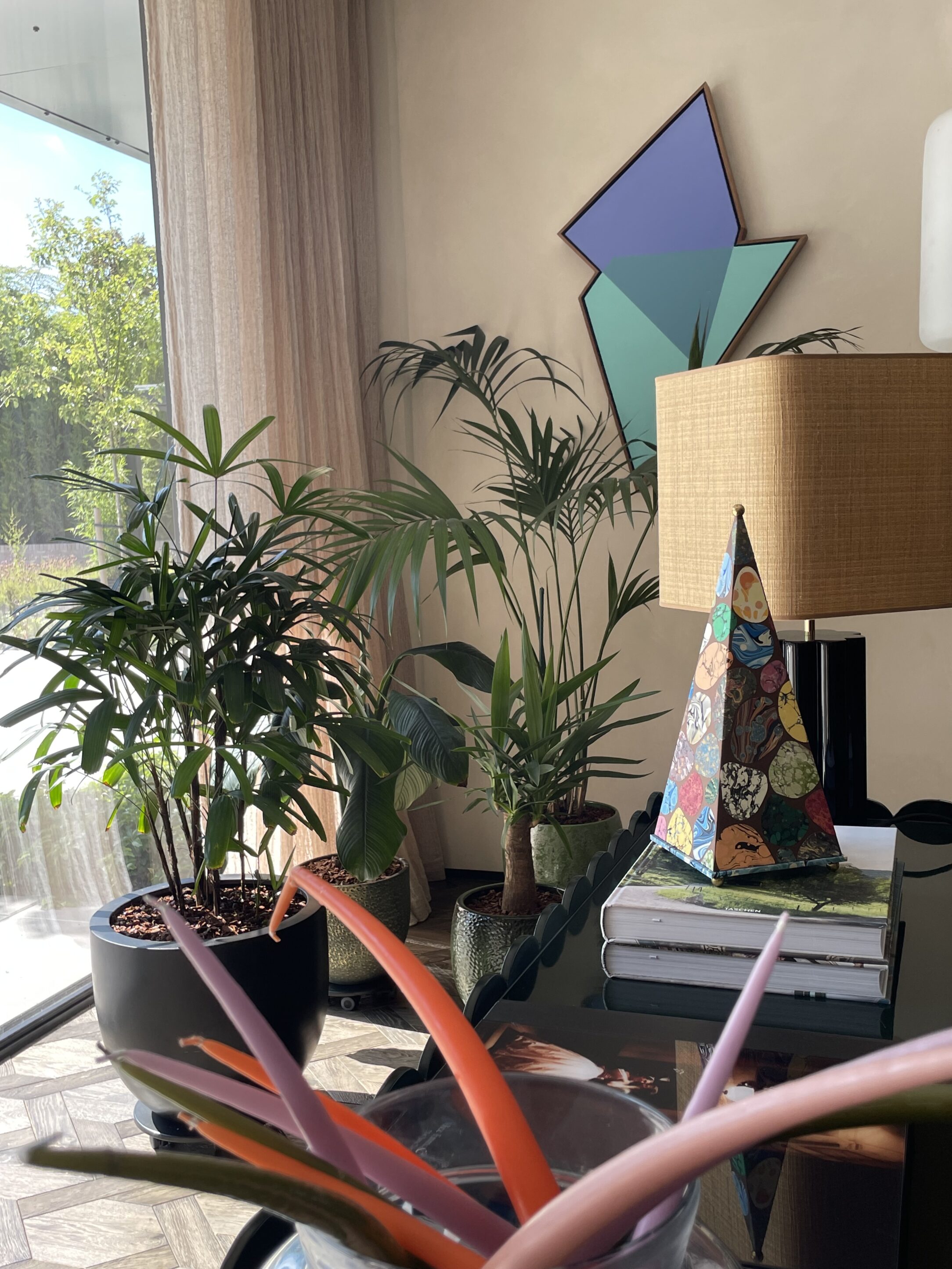 INDOOR PLANT DECORATING
Do you have empty spaces in your hall, living room or even your bedroom? In our opinion, plants add instant style.
We offer exceptional indoor plant consulting services to help you make the most of your home all year round. 
We source an amazing range of plants, and know where to find superb, in-keeping ancient ceramic, carved wood or modern composite materials to display them at their best. We'll be proud to offer you healthy plants that will give you years of pleasure. And, of course, give you good advice on how to care for them.