We're all about garden styling.  If you'd like to bring the indoors to the outdoors, Aycorn Garden Design is here for you.  We offer high quality garden styling services to deliver grace, elegance and a true sense of urban panache.
Sounds good, but what do we mean?  Well, achieving a stunning garden isn't just about design, landscaping and planning – although it certainly includes all those amazing things.  Stylish gardens can include many wonderful and beautiful elements to bring you, your family and friends enormous pleasure for years to come.
Whether it's outdoor seating, water or fire features, a sunken hot tub, ornate trellises or gorgeous garden lighting, there's almost no limit to what we can achieve for you.
All in all, we're full of absolutely fabulous ideas to complement your garden.  And, with an in-depth knowledge of the world's most sophisticated garden furniture and accessory suppliers, we can source everything you need. What's more, Aycorn will project manage every stage of its installation.  All things considered, it's luxury garden styling at its best.
In our opinion, this is interior design for your superior exterior.
Firstly, let's go indoors. Why?  Because you may wish your garden furniture and décor to match the style of your home.  So, let's review your style.  We'd be happy to recommend just the right pieces to help you do that.
As part of your garden styling design process, we'll present you with a layout and pictures of all the features in your garden. Importantly, we want you to use and enjoy your new outdoor space, and for it to be "usable".  After all, it's your home – not a show home.  Both style and substance need to work here.
As a result,  everything will be practical and functional, as well as super-attractive.
Now, start dreaming about…
A chic, outdoor kitchen for al fresco family meals, complete with a fridge and a dining space
A BBQ area for relaxed weekend entertaining
Comfortable loungers for those endless balmy summer days
Planters made of wood or ceramics to add a touch of class
Beautiful rugs, to add colour and texture
Canopies to protect your family
Outdoor lighting to create a subtle ambience, or to highlight a particular garden feature
Stunning sculptures, or outdoor canvas art
Don't forget, Aycorn Garden Design will take care of everything, including full installation. So, where will YOUR imagination take you today?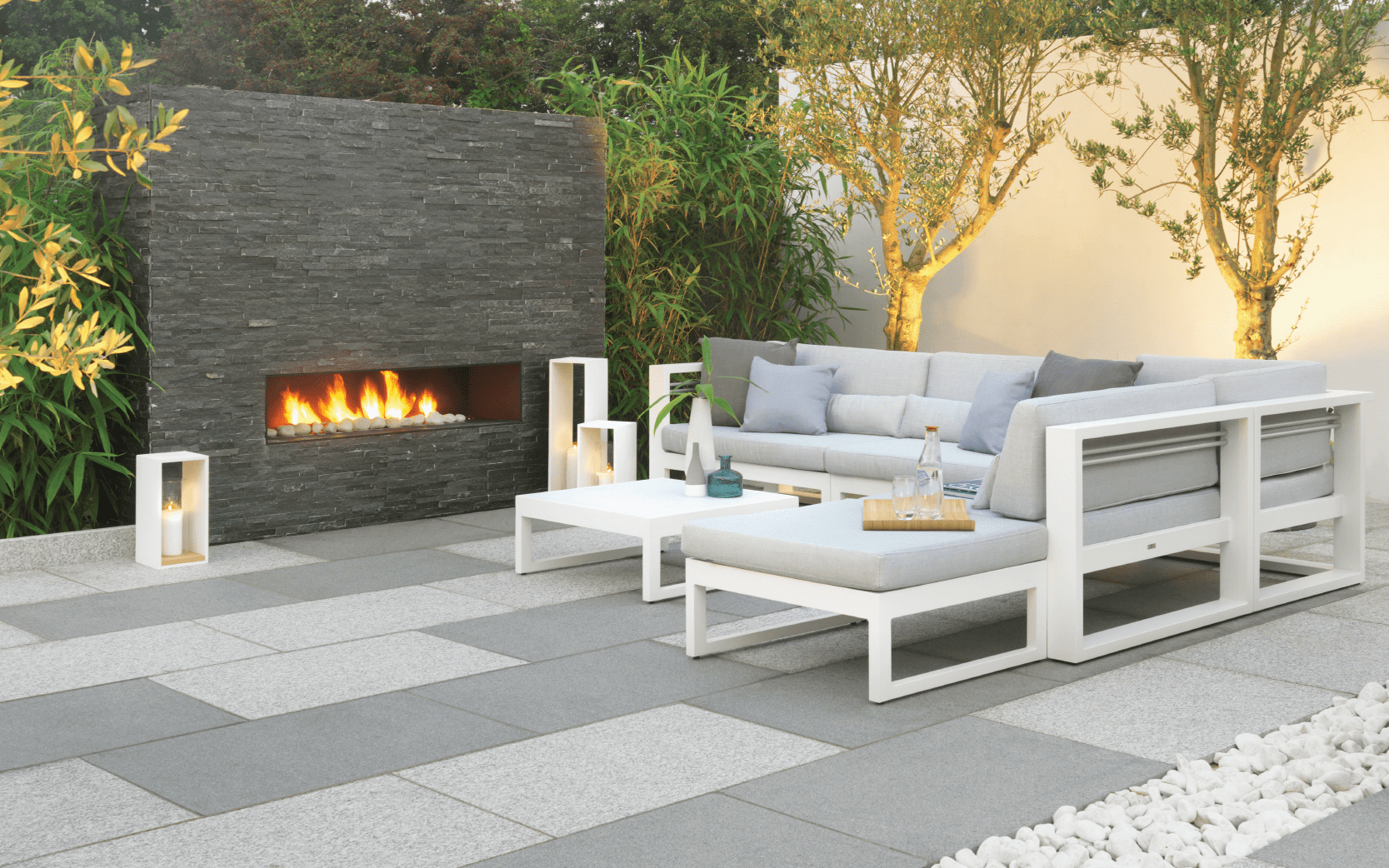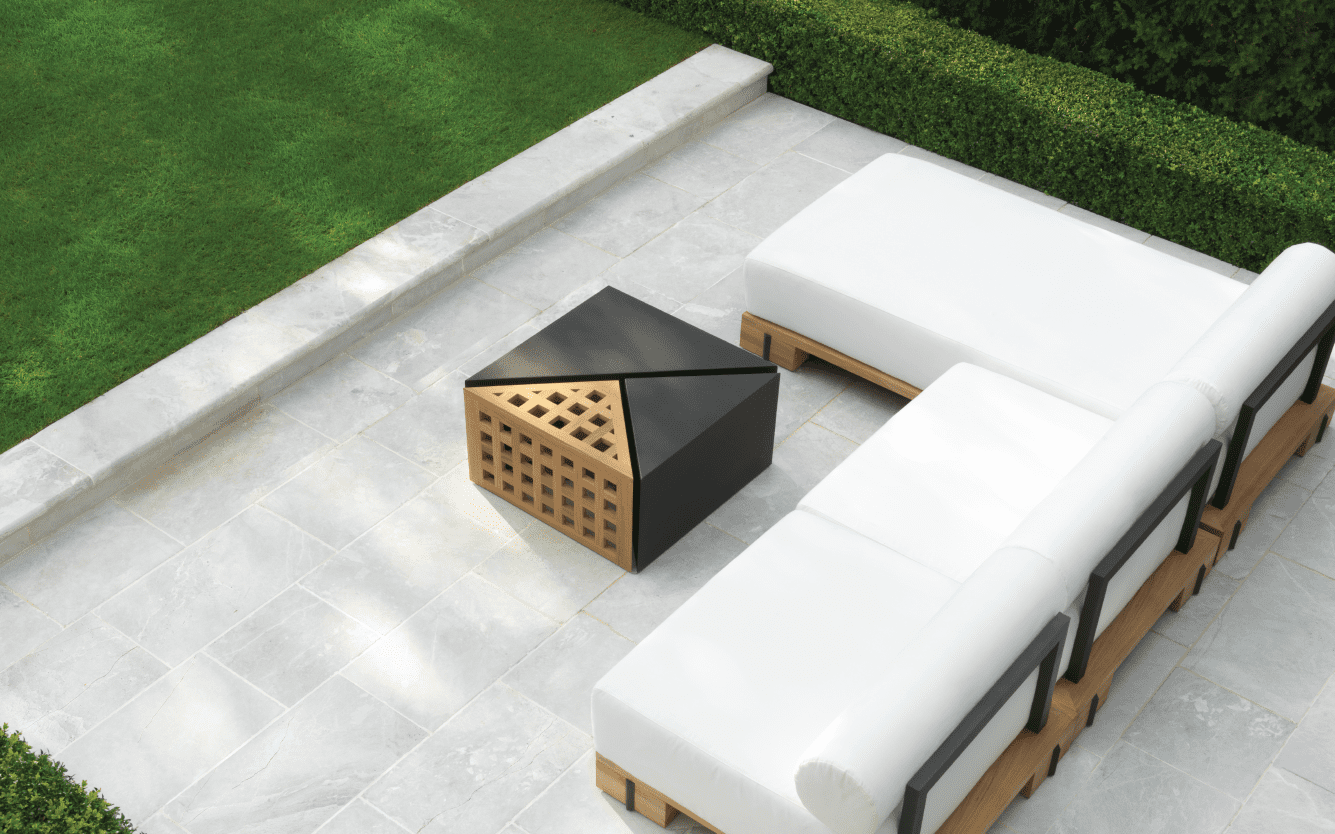 For all your gardening needs.
jamie@aycorngardendesign.co.uk